Real-time Sketchnotes at events & meetings
Sketchnotes are purposeful doodling while listening to something interesting. They don't require high drawing skills, but do require a skill to visually synthesize and summarize via shapes, connectors, and text. I love taking these visual notes at events and meetings, as they help me remember the ideas that were discussed.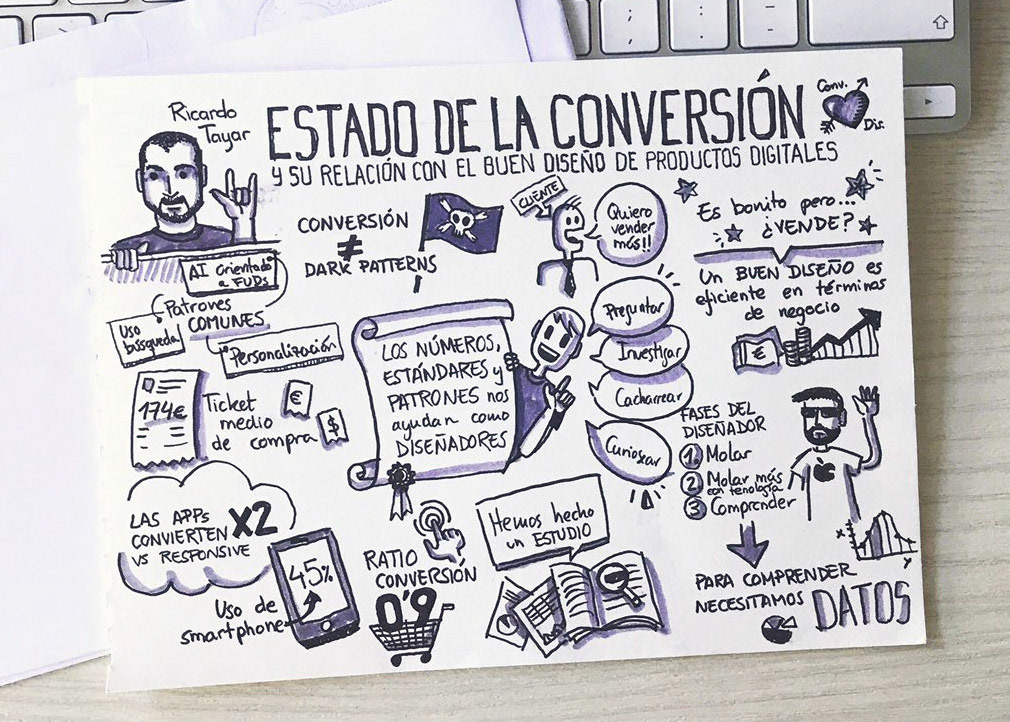 Deferred Sketchnoting for talks and interviews
I also sketchnote from recorded audio or video. With this approach I use rough notes that are redrawn and improved after multiple views of the material. This method allows more detail in the drawings, but it also takes twice as much time as creating real-time sketchnotes.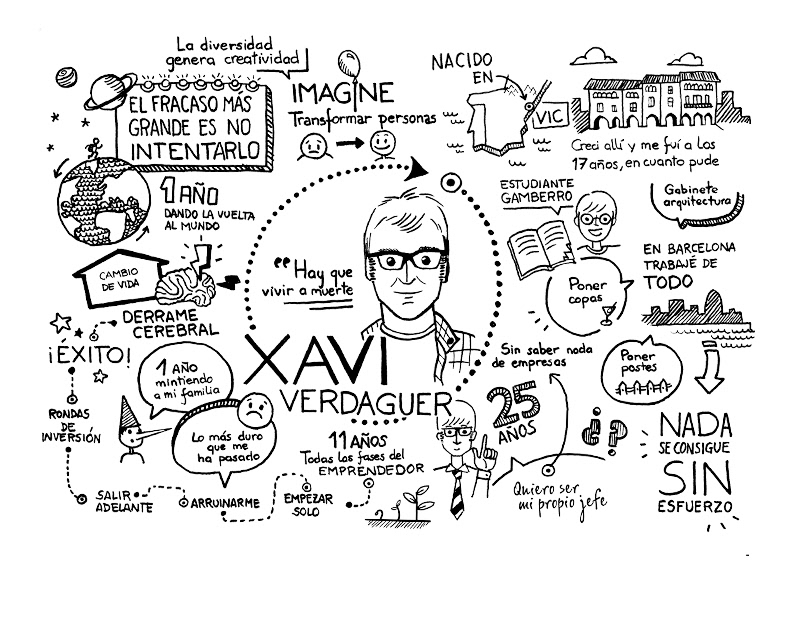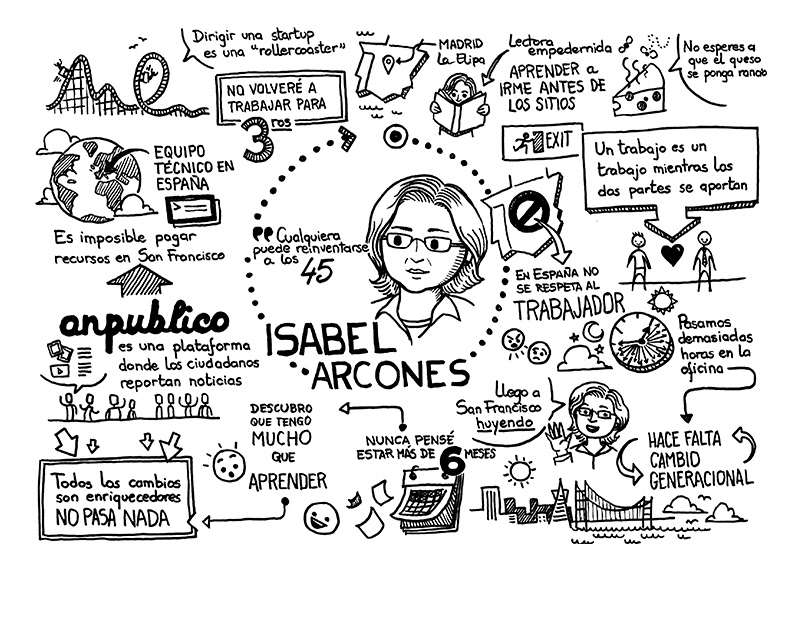 Visual Thinking
Visual thinking is a great way to convey complex or confusing information, and improve your ability to think and communicate. The act of drawing anything (a strategy, a process, a plan...) is the beginning of execution, delivers faster and more consistent understanding for teams, and leads to action and results.